Rio Terra Discovery Tours

Before beginning it is important for you to know that our keyword is: DISCOVERY. Think about what this word represents to you. Now, let's move on!
Tourism can be very comprehensive and complex activity, although often appears to be quite simple. It is comprehensive because, we can enjoy things like nature, adventure, history, art etc. Plenty says it's complex, but lets forget this!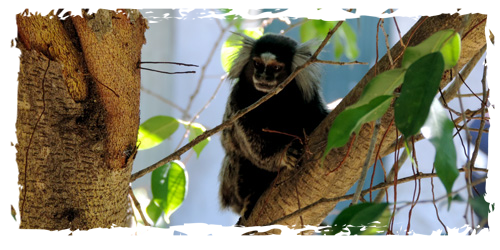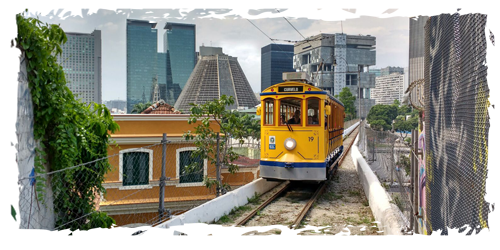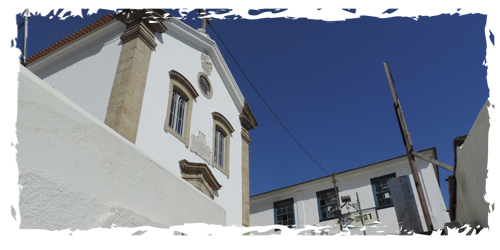 Rio Terra Discovery Tours wants to show you, with emotion and in a simple way, the most interesting and beautiful parts of the places you want to visit. With an eye for details that are not commonly addressed, but will help you to identify characteristics and discover another side of what you are exploring.

We, at Rio Terra Discovery Tour has a real fascination for discoveries. Embraced by this atmosphere we shall take you on a journey through the Ecotourism, adventure, history and arts, in order to discover what the wonders of Rio de Janeiro and Brazil are, and what they represent.

The manner, in which we operate the tours aims to show you the wonders and curiosities of landscapes, be them natural or urban, and mainly the union of the group with the environment, respecting two principles that are basic for us: Safety and Dynamism. Safety, so that you can make an exciting and fun ride without risks and offer risks to the environment where our activities occur.
And dynamism, because Rio Terra Discovery Tours does not want to waste your precious leisure time on things that are not important. And so, you can enjoy a lot more the tour.
To make it possible and that the whole operation is a success, Rio Terra Discovery Tours count on a group of accredited guides in the Ministry of Tourism, with wide experience in the exercise of their function, and courses on first-aid, prevention and fire fighting and panic, among others in the area of redemption and rescue.